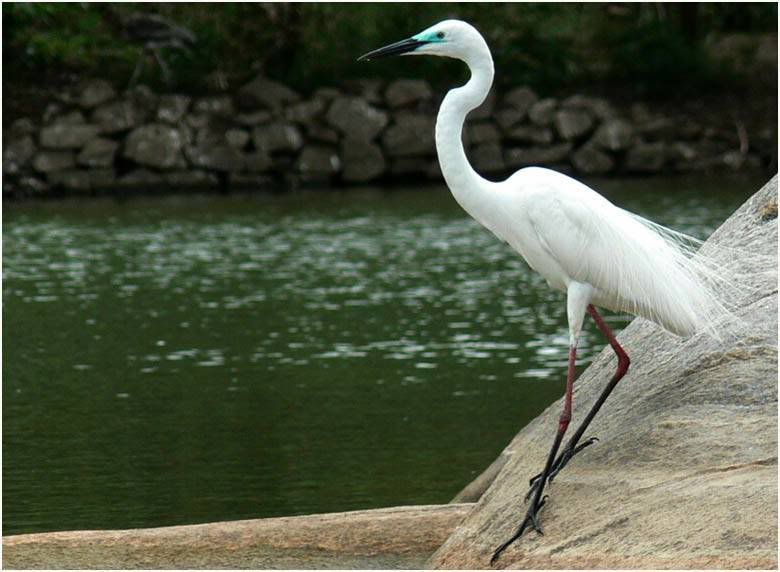 How elegant !! Tall chick long legs.
And what is this dash of blue ?
i don't know how colours are decided, looks like some one has smeared a little blue on the bird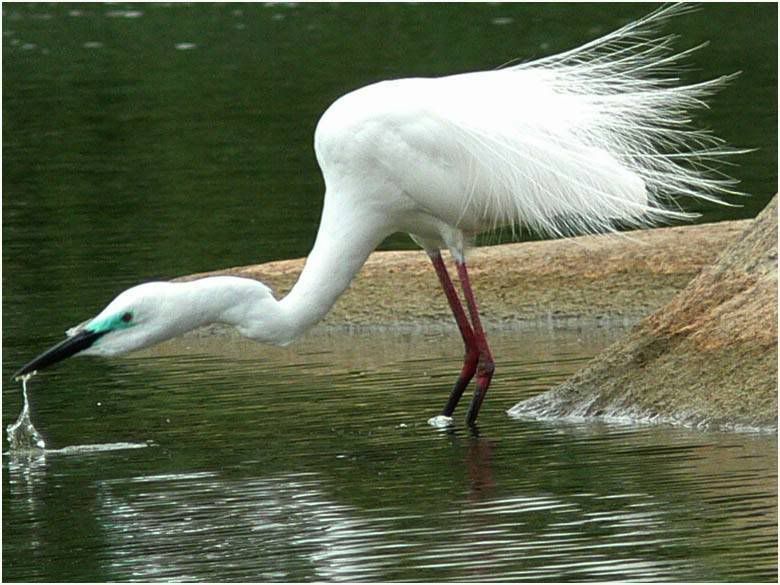 These delicate creatures give me hope that still nothing seriously has gone wrong with this world, we have time, but it is fast running out.